Hummingbirds are protected animals. All species of the hummingbird family are listed on the IUCN Red List of Threatened Species. In some American myths, the hummingbird is a symbol of the sun god. In the 19th century, women in Europe and the United States often used hummingbird feathers as hat ornaments, and businessmen also bought hummingbird skins, which posed a great threat to the survival of hummingbirds, and in the new century, the habitat of hummingbirds is gradually shrinking with the destruction of forests!


Mary's Feeders has been making quality bird feeders since 1987 and they are still the best!


We have been making these great feeders for 34 years now and our hummingbird feeders have stood the test of time. The NJ-1 works better than any other feeder because we use hexagonal raised diamond geometry of ports that allows the hummingbirds to visually locate the nectar-like they do when they look into a flower. 


Built-in Ant Moat For Mary's Sweety Hummingbird Feeder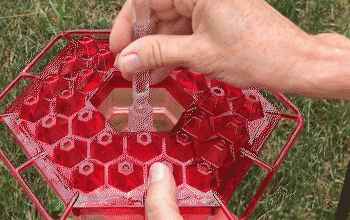 The uni-body design makes this feeder exceptionally easy to fill and clean. By using hexagonal raised diamond geometry of ports we are able to prevent bees from taking over the feeder which makes it even more desirable to your hummingbirds.
The unique design of our Mary's Feeders NJ-1 allows you to watch hummingbirds using their beaks and tongues within the tube so you can actually see the feeding process happen. Did you know a hummingbird's tongue can reach almost an inch past its beak?
Each feeder has a 12 ounce capacity for Nectar
General dimensions (Red lid is 8 inches by 8 inches).  The nectar bowl is (6 inches x 6 inches)
30 feeding ports (like real-life flowers)
Different facets (sparkles beautifully like a diamond in the sunlight to attract the hummingbirds)
Unique filling system (simply pour sugar and water into correct levels) no outside measuring
Or Easy outside filling (simply lift the lid and pour nectar in) if you prefer to fill with a pitcher of nectar
Extremely tough highest quality UV resistant polycarbonate material (made in the U.S.A)
Heavy-duty construction to last a lifetime (for durability and toughness)
Large hanger hook diameter for easy hanging anywhere
Dishwasher safe
Hexagonal raised diamond geometry of ports denies insects of nectar
Raised feeding ports prevent Rain from running into the bowl
Excellent for ornithology studies (30 ports simulate real-life flowers)
Lifetime Guarantee
By far our most popular feeder and here are what some of our customers have said:
"I was very pleased with the results and have had more hummingbirds than ever visit my feeder."
"Your feeders are positively the best! I have been feeding hummingbirds for many years and still have other types of feeders hanging – but the hummingbirds only feed on your feeder!"
"This feeder is unquestionably the best hummingbird feeder I have owned. Hummers were coming to it when they would avoid my other feeders."
We designed this feeder to hold 12 oz of nectar (sugar water). Mary's Feeders hummingbird feeders are handmade in Wisconsin from impact-resistant plastics and they come with instructions for making your own nectar. Pair this feeder with our SCH-61 Suction Cup Bracket for up-close, 360-degree viewing. Expect a lot of activity!


CLICK ADD TO CART TO ENJOY THE COMFY!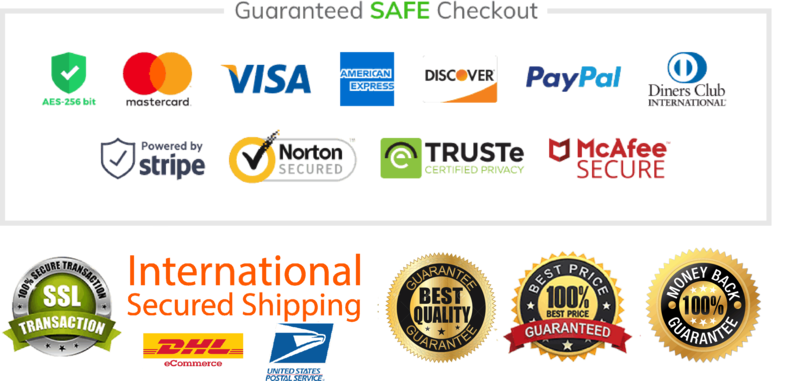 *** Please read our Policies carefully
If for whatever reason your goods don't arrive within 60 days, you will be refunded in FULL for that item. This is our promise to you! If there's a missing order, please let us know by send us an email. We'll investigate (it usually took 3-5 business days) and send you another one after we got a conclusion.
We want you to be satisfied with the products you buy from us. We have 24/7/365 ticket and email support. Please contact us if you need any assistance.